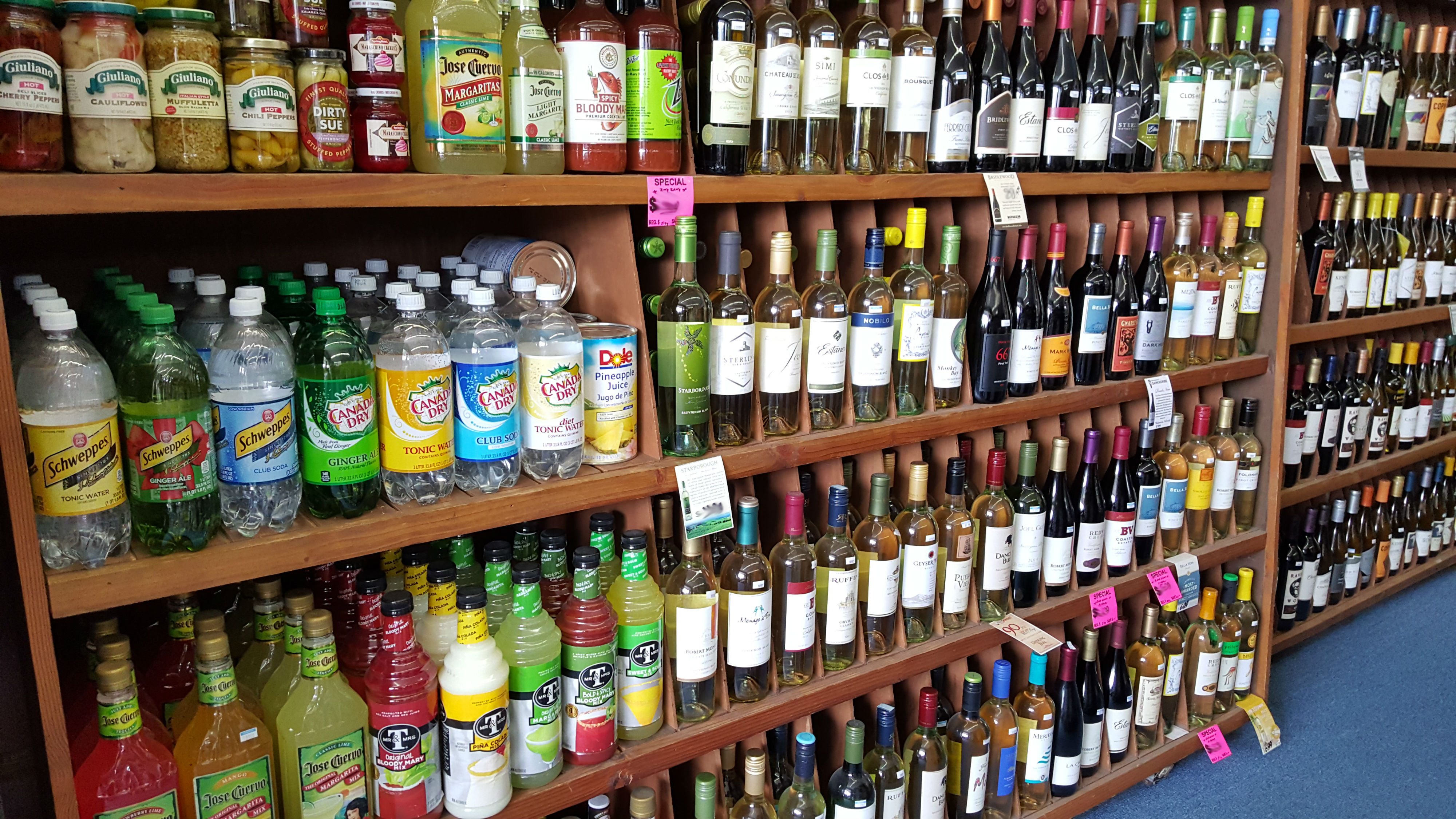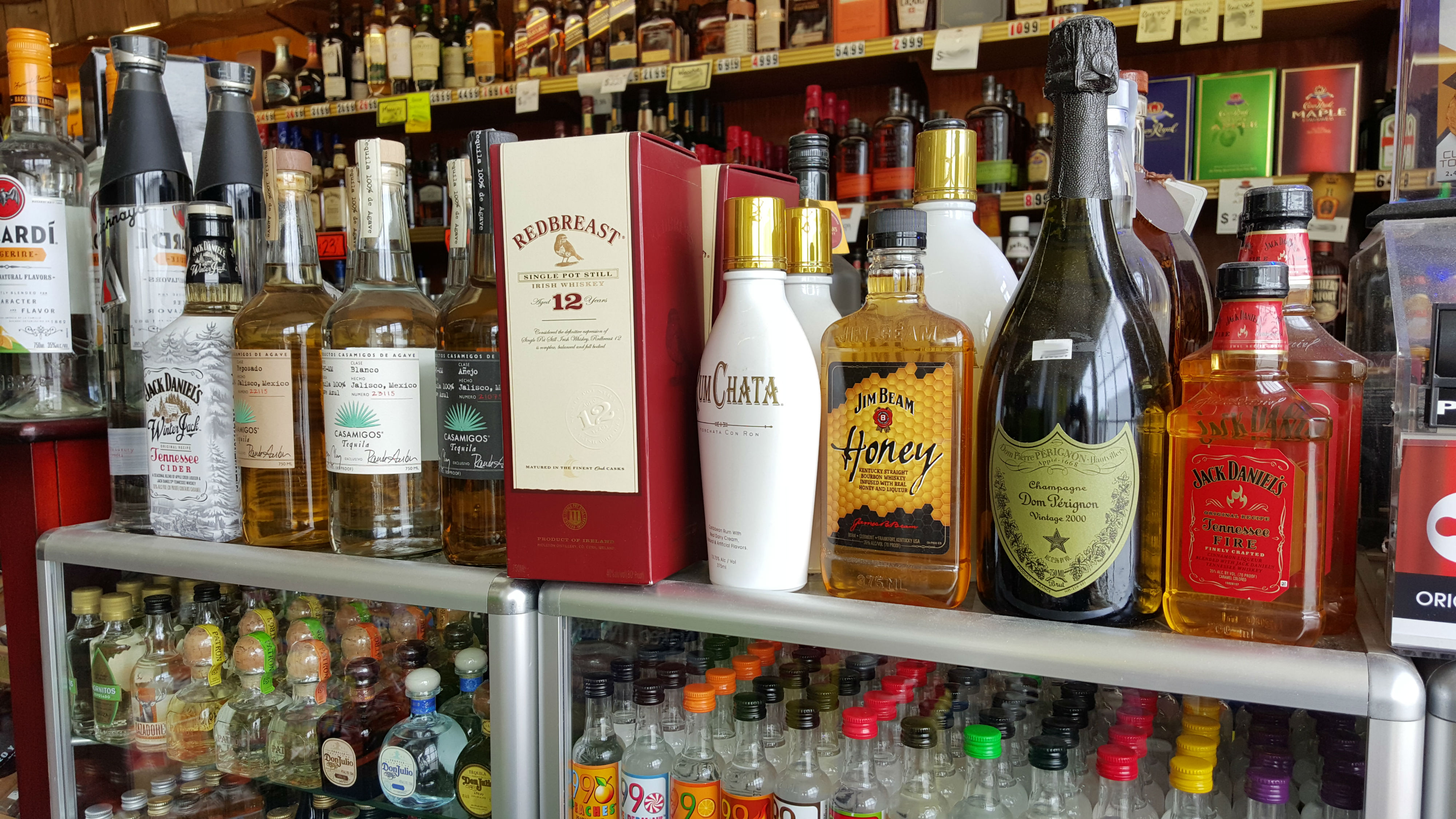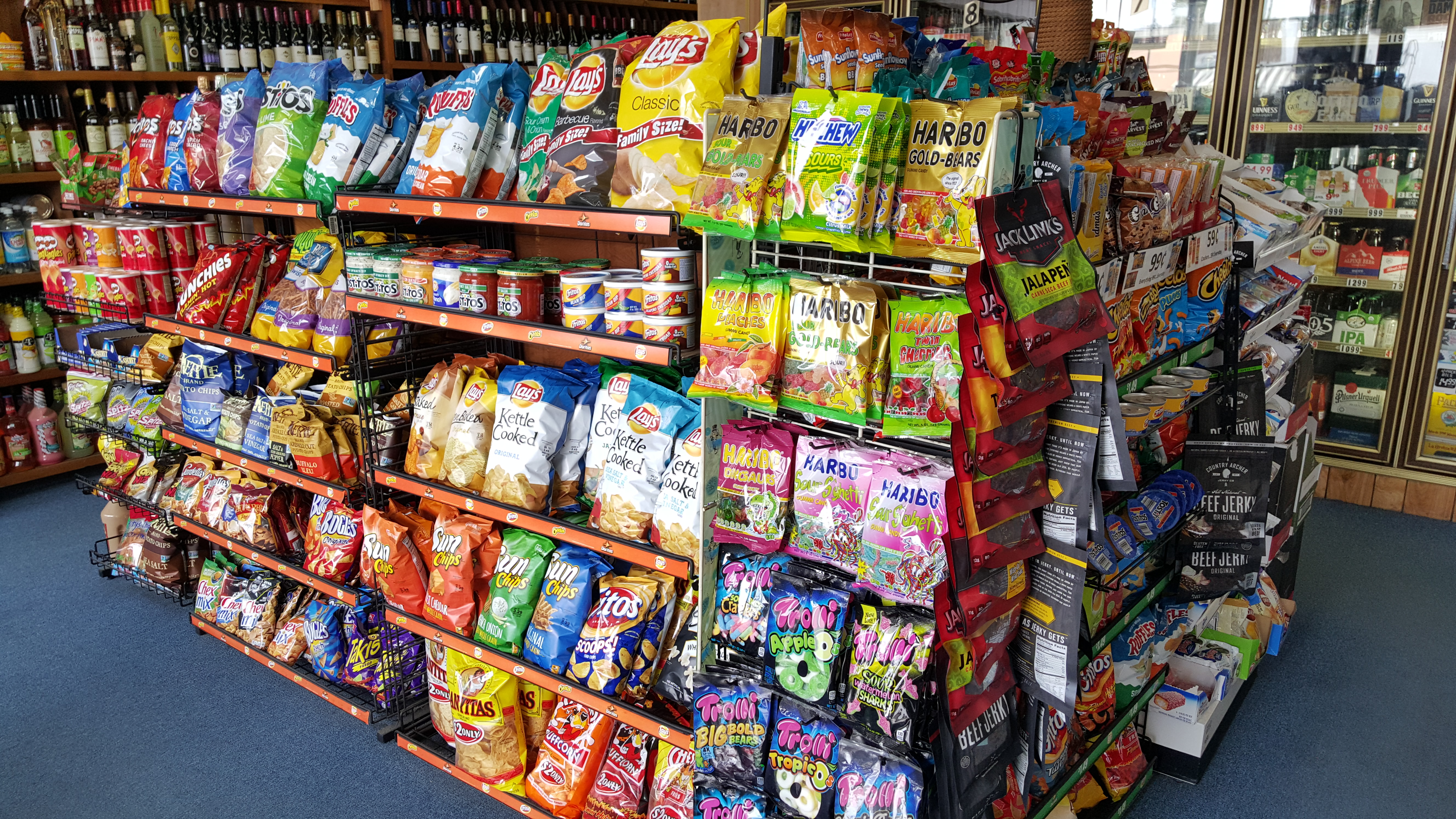 Products
Victory Liquors and Wines is OB's 'favorite liquor store' and has been family owned and operated by the current owners since 1990. Victory Liquors and Wines is your go-to neighborhood store in Ocean Beach. We carry a wide variety of products that are perfect for your next party, day at the beach or for around the house. We invite you to shop with us today!
Craft Beer
We carry a huge variety of craft beer including your San Diego favorites; such as Ballast Point, Belching Beaver, Karl Strauss, Sierra Nevada, Stone and much more!
Domestic & Imported Beer
We carry all of your favorites at great prices. Budweiser & Bud Light, Coors & Coors Light, Miller & Miller Lite, Corona, Pacifico, Heineken, Modelo and much more!
Premium Wine
Whether you prefer Chardonnay, Chianti, Sauvignon Blanc, Malbec, Merlot, Pinot Grigio, Pinot Noir, Riesling, Sake, Shiraz or anything else, we have a great selection of wines from Napa, Sonoma and around the world for every pallette and occassion.
Liquor & Spirits
The biggest selection at great prices. We carry all of the most popular brands of whiskey, vodka, rum, tequila, cognac, gin and much more. We also have all of your mixers too.
Champagne
Champagne is perfect for any special occassion and we carry a wide range of your favorite bubbly; including Korbel, Moet and more.
Food & Snacks
We carry a huge selection of your favorite chips, dips, beef jerky, candy & candy bars, protein bars, ice cream and more.
Everything Else
We also carry ice, ice chests, firewood, lighter fluid, charcoal, coffee, batterties, pet food, household products and everything else you could ask for from your neighborhood store.
All Prices Subject to Change Without Notice
Local Craft Beer – Premium Wines – Liquor & Spirits – Market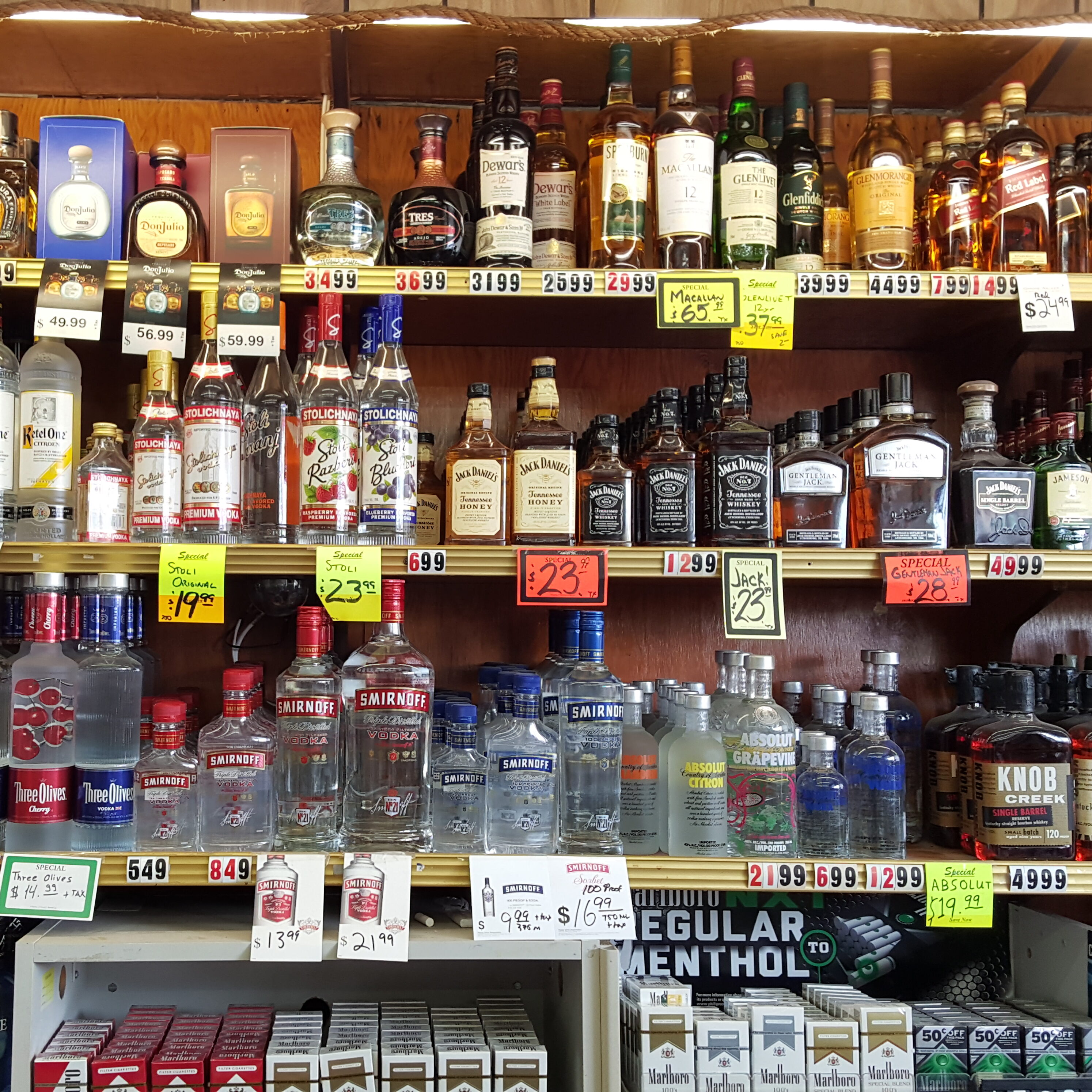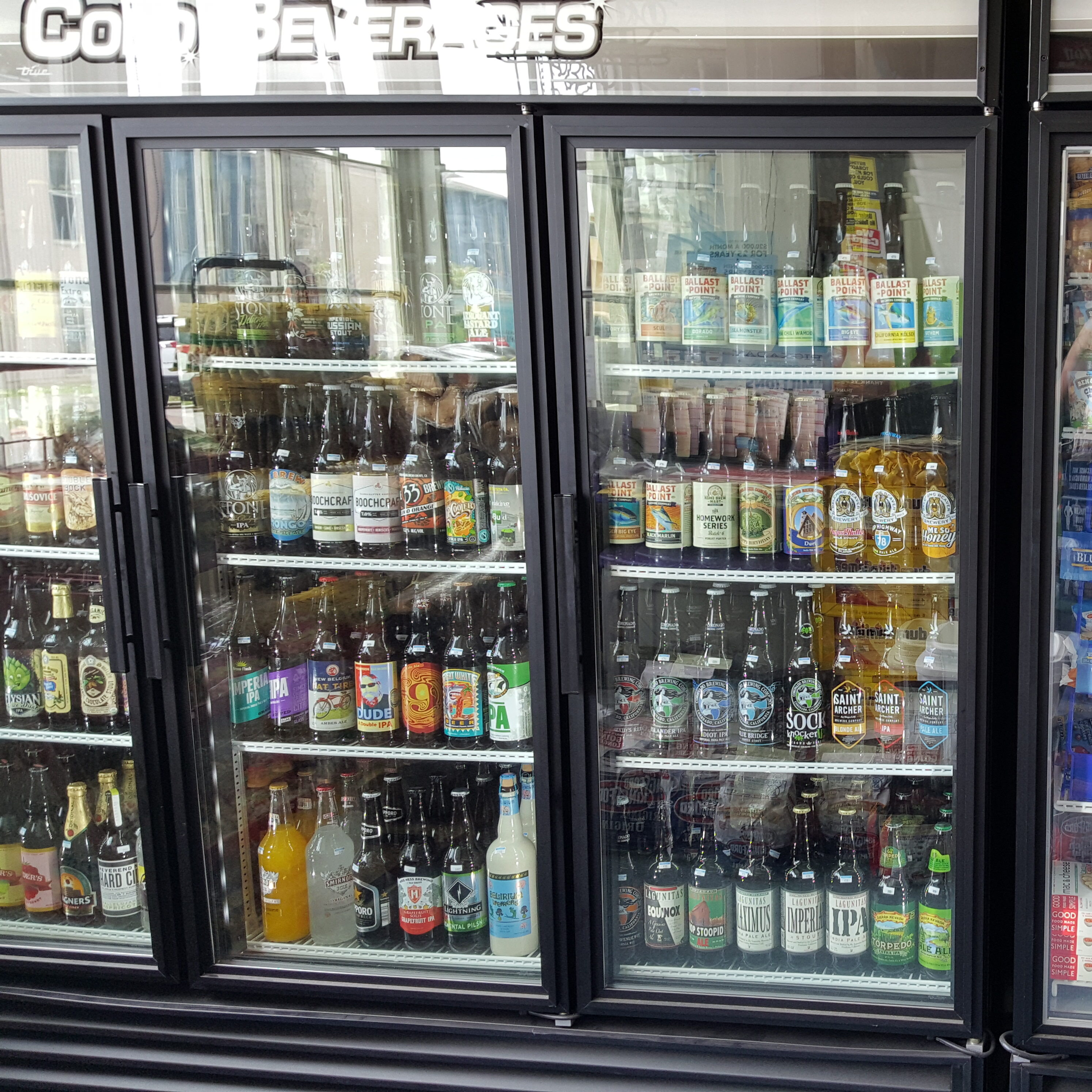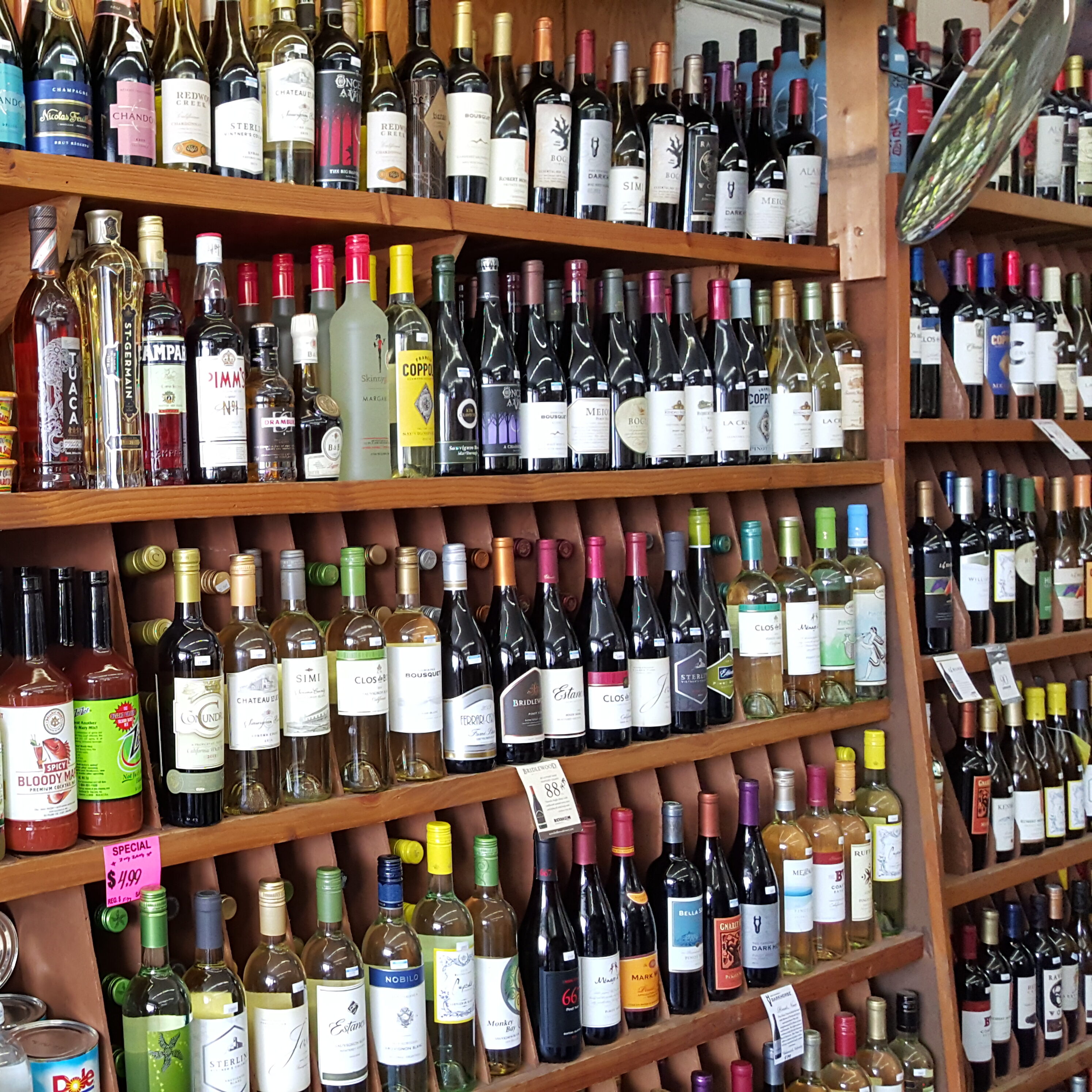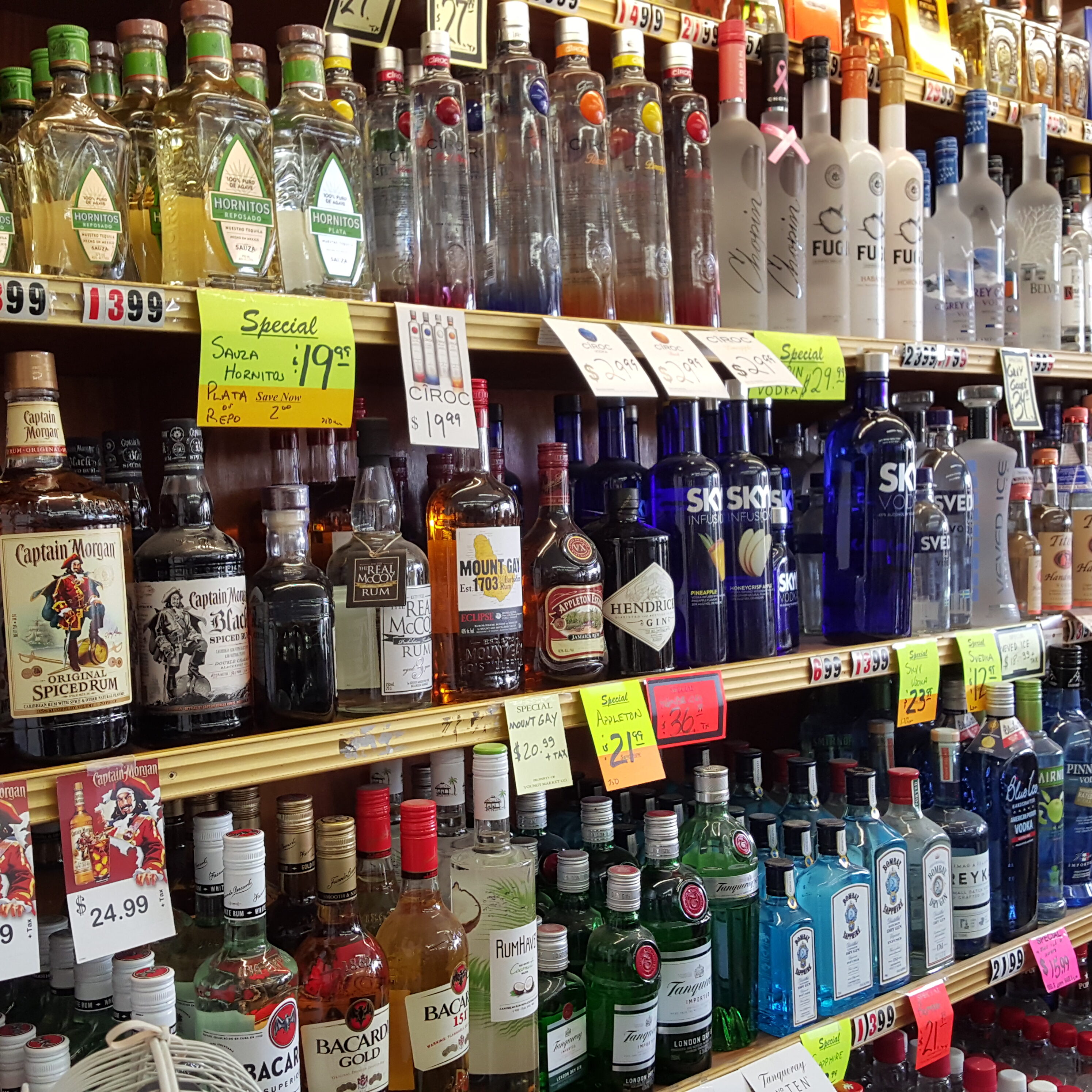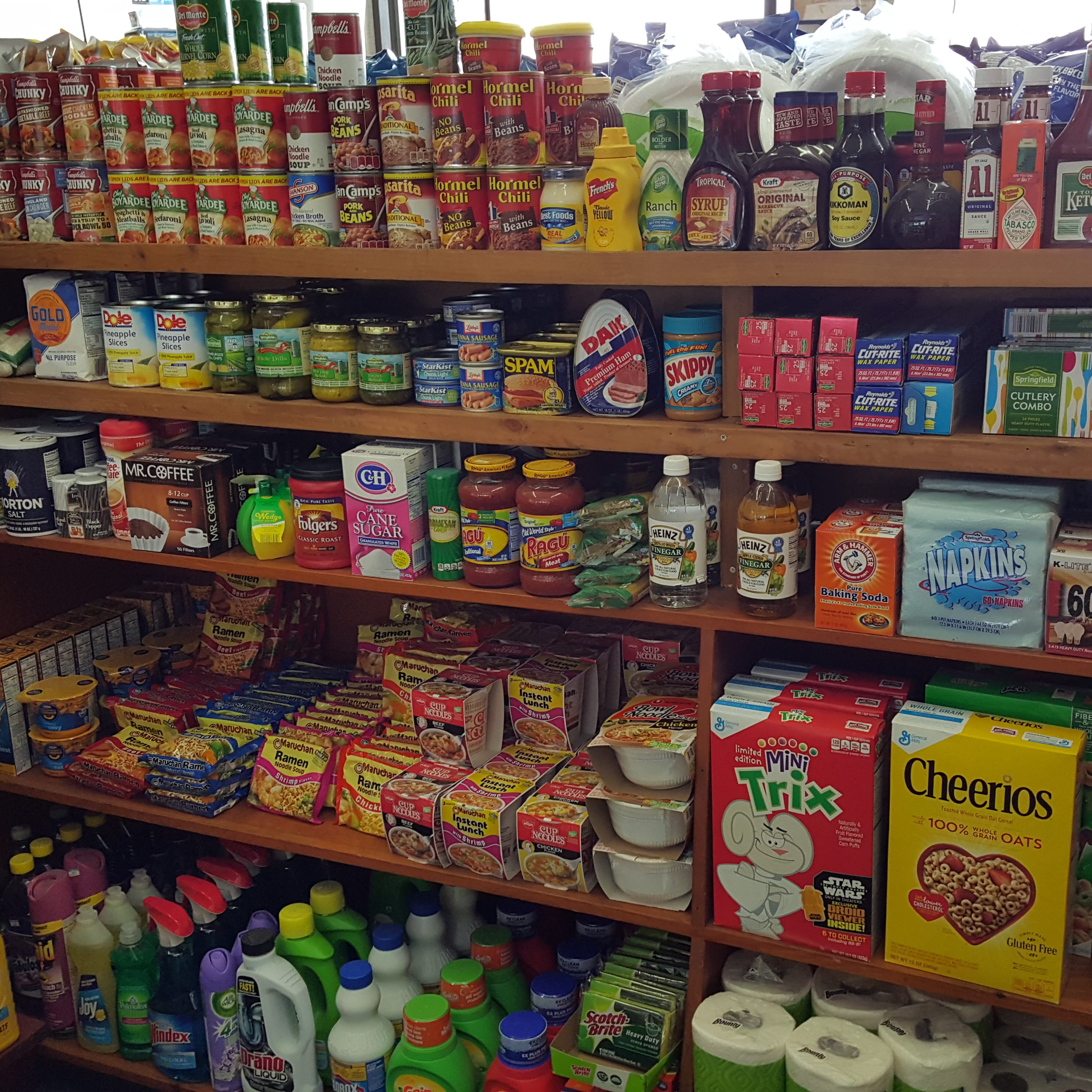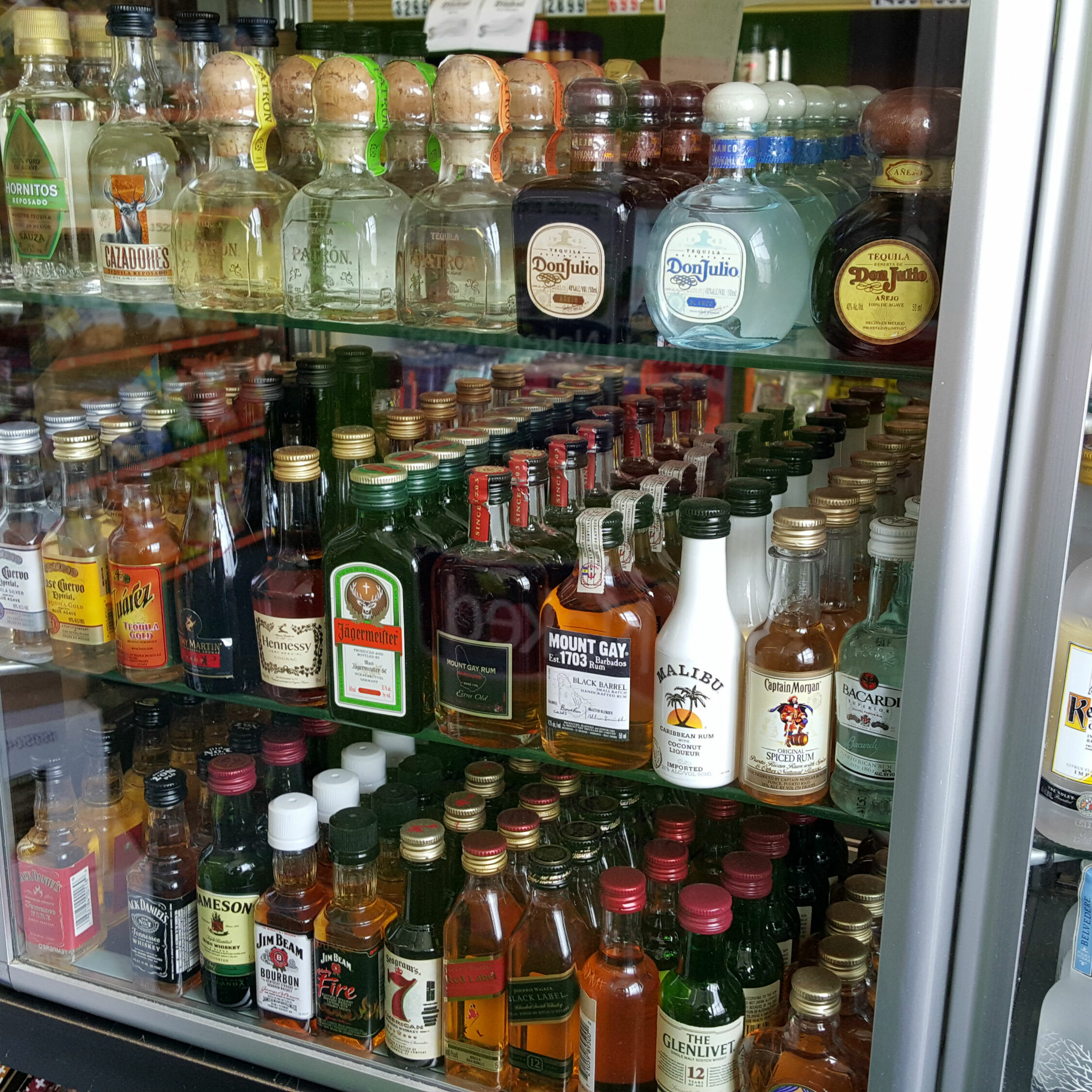 Customer Reviews
Don't take our word for it – here's what our customers say:
I stopped by this store because I was in the neighborhood and wanted to play the lottery. To my surprise it was very clean and organized. The young man working behind the register was friendly and helpful. This store has a nice selection of beer, wine, liquor, snack food, some basic grocery items, and they sell lottery tickets.
Ali B.
This is my spot. Friendly and knowledgeable staff can help you find whatever you ask for. Wide selection, open till midnight, local business, just a great spot.
Cliff A.
Good selection of crafts and micros plus its walking distance from my friends apartment on Del Monte.

Before hitting up Newport or Voltaire we usually come here, buy some booze and pregame back at the house.
Nick T.